2011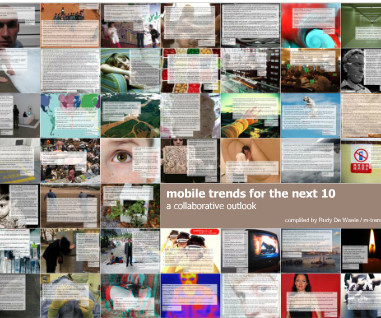 5 Views of the Future of Mobile Learning
Mobile Learning Edge
SEPTEMBER 17, 2011
It is notoriously hard to predict the future of anything, but predicting technology trends can be done if you look for products and services already in development. That means digging for innovations, inventions and ideas that have been already developed in the past 3-5 years, and assessing their potential growth. Some are clearly pushing the envelope more than others.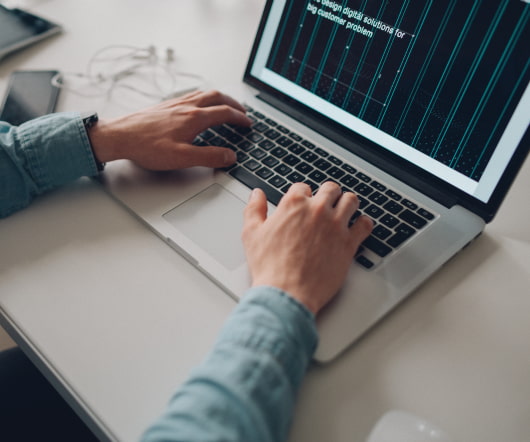 Mobile Learning: A Quick SWOT Analysis
Upside Learning
APRIL 11, 2011
For over two years now, we have not only just been hearing about mobile learning but also actively understanding and working on it. From trying to explain five myths of mobile learning to assisting customer new to mobile learning, getting started with mobile learning has been an exciting journey through which we have seen mobile learning seeing increasing adoption. Weaknesses. Opportunities.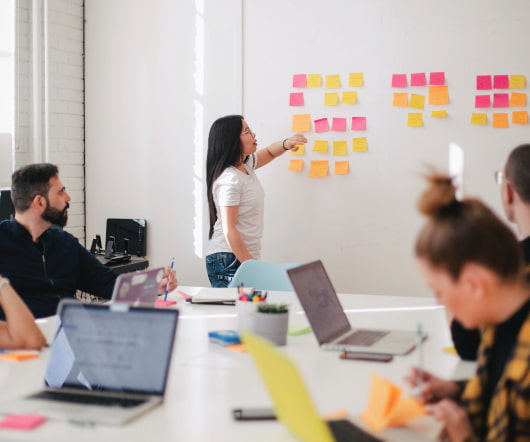 Twitter as a Mobile Learning Platform
The Mobile Learner
NOVEMBER 30, 2011
It's been almost 5 years since Twitter came into existence and it has become quite the versatile platform. I remember when I first joined Twitter 4 years ago, there were heckling comments abound about 'tweeting' and how people didn't care to know someone's ever movement. create complex learning activities (i.e. hashtags, lists). Twitter - not your average bird.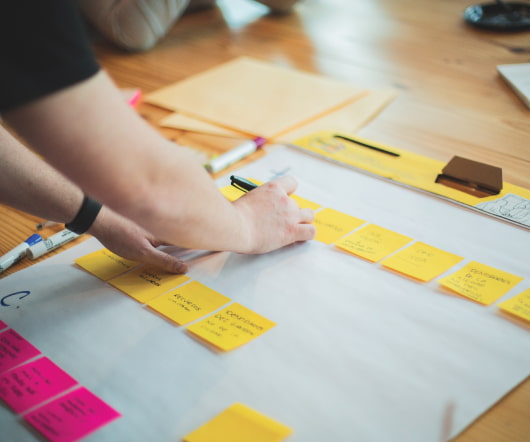 Developing Better PhoneGap Apps
Float Mobile Learning
MARCH 9, 2011
A few days ago, Chad mentioned that creating a mobile experience for your users does not have to come at a steep cost if you take advantage of the mobile [.]. Cross-Platform Toolkits Mobile Development Mobile Web javascript phonegap
More Trending