Trending Articles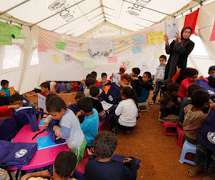 Google announces $50m in support to EdTech in the developing world
moblearn
MARCH 21, 2017
UNESCO estimates that there are over 130 million students around the world who don't have basic maths or literacy skills. Google take that even further, estimating that 221 million students in schools are being taught in a language that is foreign to them and 32 million primary school-aged children can't even reach traditional classrooms because of violent conflict and displacement. Exciting times!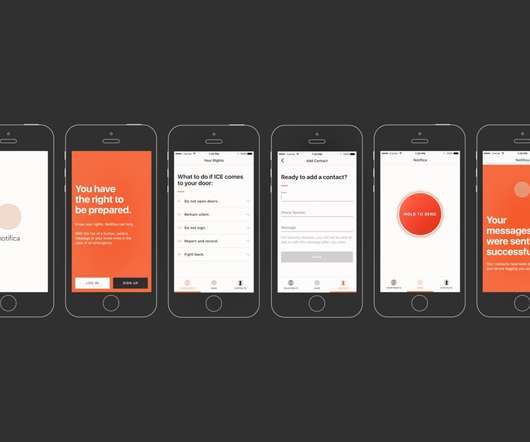 Top 5 Mobile Articles to Read This Week
Mobile Commons
MARCH 21, 2017
A Portlable Panic Button for Immigrants Caught up in Raids HUGE, a digital agency providing strategy, marketing, design, and technology services mostly to Fortune 100 companies, has partnered with our customer United We Dream to disseminate an app that allows people to select contacts they would want to notify in case of emergency and pre-load personalized messages to each recipient. Industry New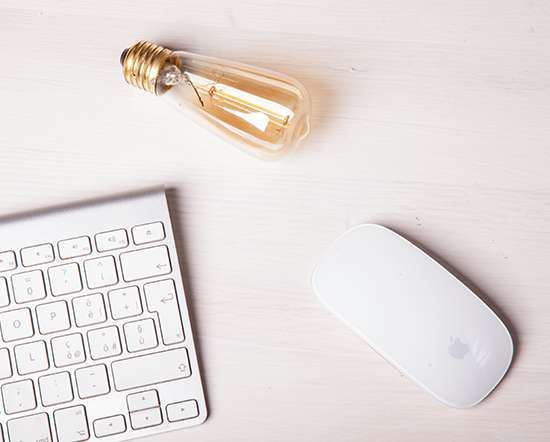 8 Surprising Topics at #MWC17
Float Mobile Learning
FEBRUARY 8, 2017
Conferences are ideal locations for gathering business intelligence about a specific industry. There are presentations revealing the latest thinking in the field, and exhibitors want to show off their sparkling new ideas. Even at a distance, looking at the online program of a major conference can point to where an industry is heading. With that … The post 8 Surprising Topics at #MWC17 appeared first on Float. Conferences Industry News 5G artificial intelligence augmented reality autonomous vehicles blockchain drones Internet of Things mobile security Mobile World Congress virtual realit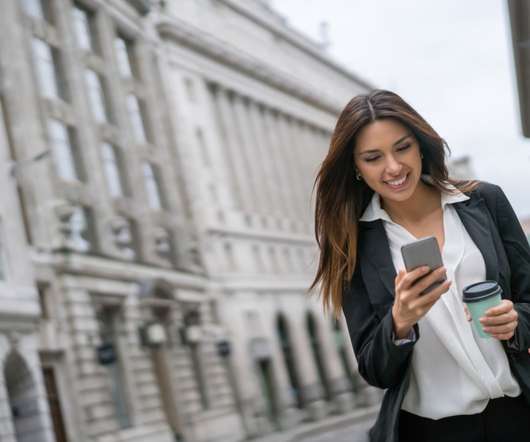 Voto Latino Tripled Their Mobile List in One Month. Here's How.
Mobile Commons
JANUARY 6, 2017
At Mobile Commons, we're always interested in seeing the successful strategies that help elevate our customers' SMS campaigns. We've developed a pretty good set of best practices over the years – but sometimes, a customer sees such off-the-charts success, that we want to explore what happened so we can learn new tactics. That's a gain of 280% in a single month. Here's How.
More Trending