July, 2020
Sign up to get articles personalized to your interests!
Mobile Learning Daily brings together the best content for mobile learning from the widest variety of industry thought leaders.
More Trending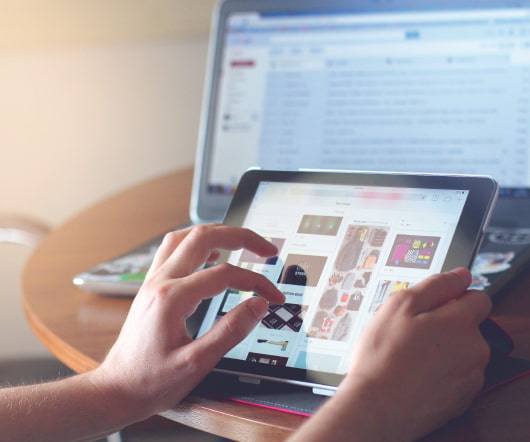 Best Compliance Training Ideas for BFSI Employees
Kitaboo
JULY 7, 2020
Driven by rapidly evolving technology and global convergence, the banking, financial services, and insurance (BFSI) sector is going through a dramatic shift. Emerging technologies are transforming the entire industry like never before to adapt to more productive and economical solutions. While the structures and procedures differ for each player in the industry, the one thing common to all is compliance.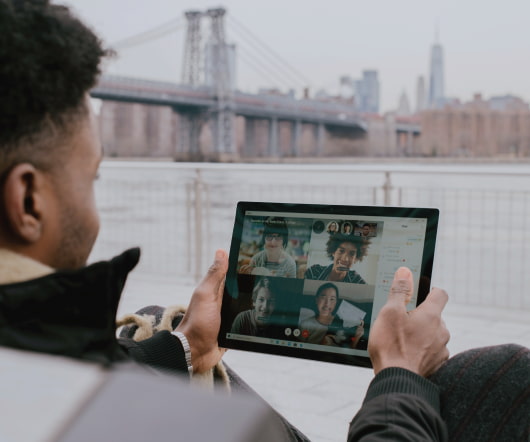 MOBI to ePUB Conversion Made Easy with These 7 Converters
Kitaboo
JULY 2, 2020
For regular eBook readers, MOBI and ePUB are quite familiar terms. Both of these are popular eBook file formats that are used by various eBook readers, including Apple, Kindle, Sony, Google, and more. When it comes to MOBI eBook format, it is specialized for Kindle devices, and since Kindle is not an open-source format, the eReaders which support MOBI are not many. Using a MOBI to ePUB Converter allows you to read your eBooks on more eReaders or simply transfer Kindle MOBI books to other devices.