2009

Health Care
Related Topics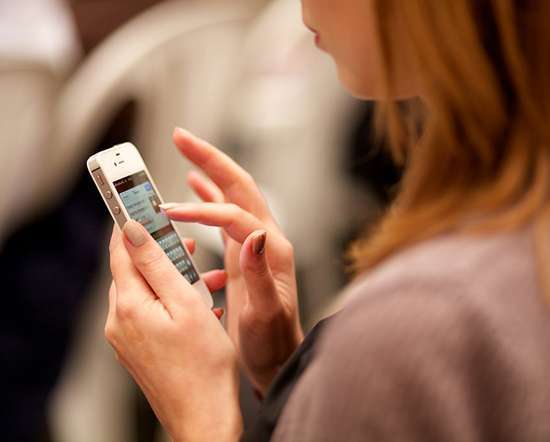 Using Mobile Technology to Influence Health Care Reform
Mobile Commons
AUGUST 21, 2009
Mobile Marketer published an article this morning in which many mobile industry experts shared their opinions on ways the government could use mobile technology to help pass health care reform legislation. This seems like the perfect opportunity to share some of the exciting ways our customers have been using mobile to influence health care legislation over the past few months.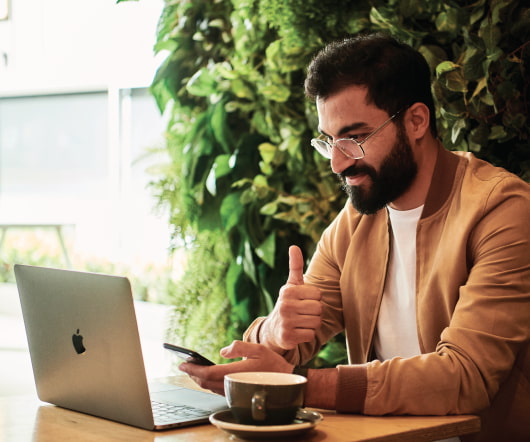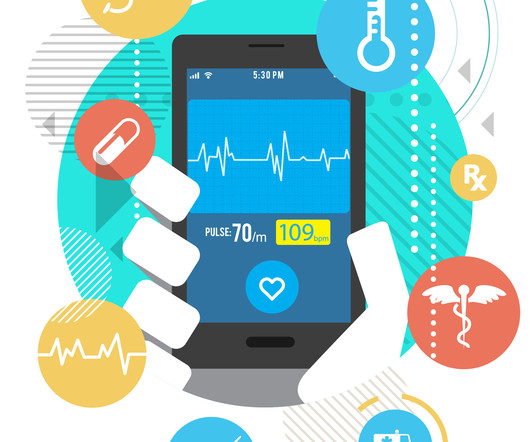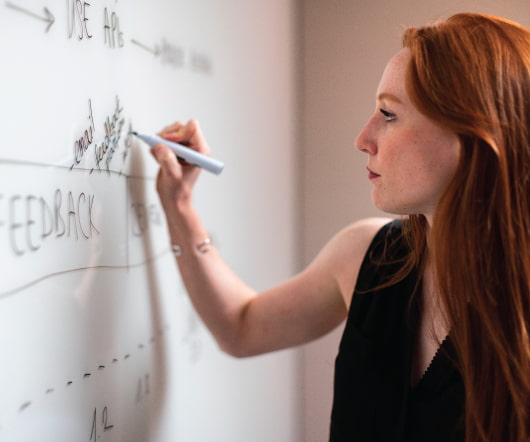 August Hot List: Mobile Learning Content
mLearnopedia on Blogspot
SEPTEMBER 7, 2009
Best of Mobile Learning August 1, 2009 to August 31, 2009 Featured Sources The following are the top items from featured sources based on social signals. Daydreamer , August 22, 2009.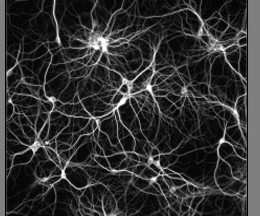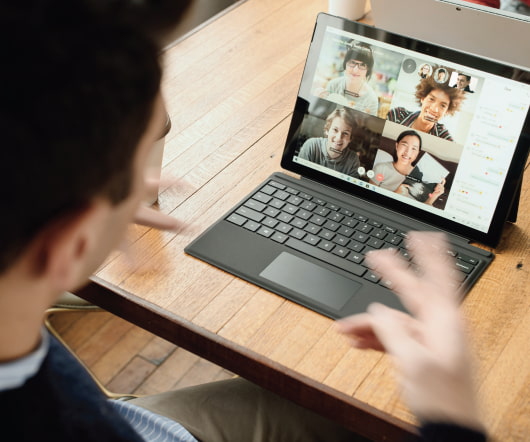 Mobile Commons Appoints Anthony Risicato as CEO and Expands Client Rosterd
Mobile Commons
AUGUST 19, 2009
New York — August 19th, 2009 — Mobile Commons, Inc., The company has a growing roster of clients, including Credo Mobile, Service Employees International Union (SEIU), Oxfam International, Andre Agassi Foundation, New York City Department of Public Health, Care USA, National Association of Realtors and most recently, the National Basketball Association's (NBA's) Sacramento Kings. "As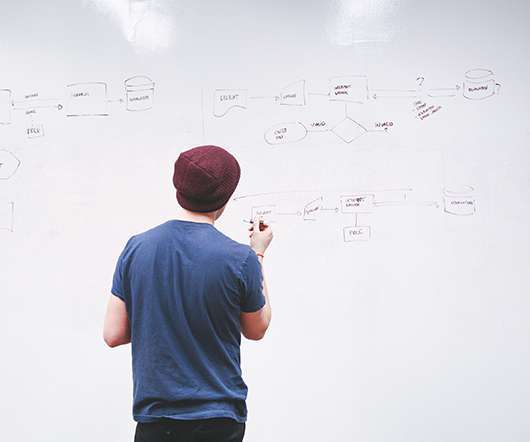 Mobile Commons, 9/11 Memorial and NASCAR Partner on "Text to Remember" Program
Mobile Commons
SEPTEMBER 10, 2009
NEW YORK – September 10, 2009 – Mobile Commons, Inc. , This program is being promoted in conjunction with the NASCAR Nationwide Series on September 11, 2009. Public can add name to 9/11 "Honor Roll" with option to donate $5 via text message. a pioneer of easy-to-use technology for mobile marketing campaigns, today announced its partnership with the National September 11th Memorial & Museum and NASCAR in launching the "Text to Remember" program.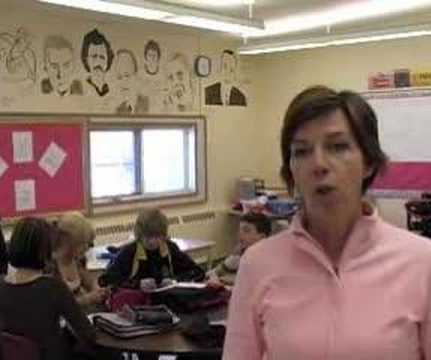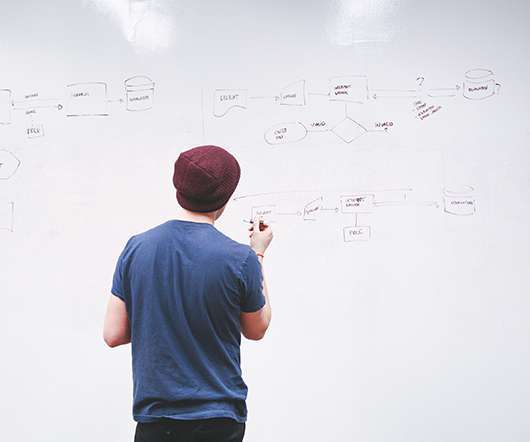 mLearning Is the New Custom eLearning @ DigitalOvers.net
mlearnopedia delicious
JUNE 6, 2010
For example, an application designed to run on Apple products that helps the user identify plants and offers care instructions is actually an m-learning teaching tool, though most users may not think about the fact that they are really learning. SilkWeb creates both off-the-shelf and custom eLearning courses for a variety of clients in the fields of higher education, health care, business, government, automotive, and non-profits.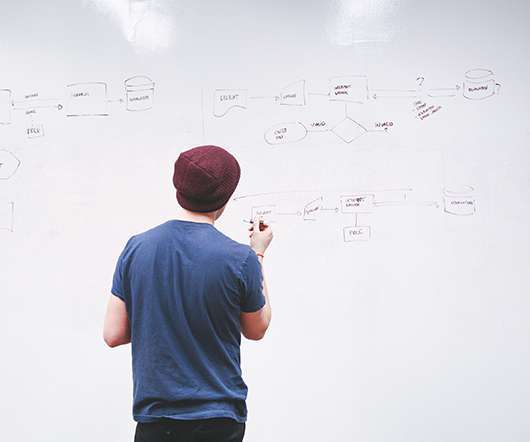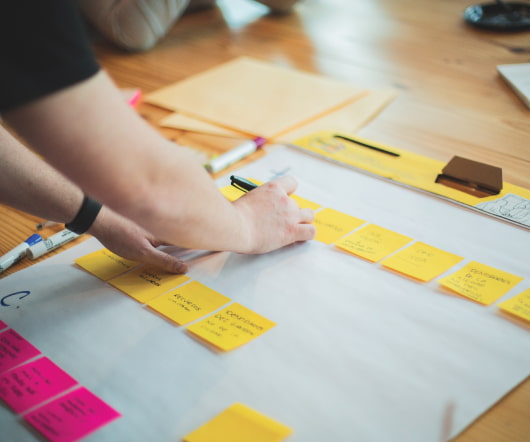 Relevant Science: "Mobile Learning: Trends and Challenges"
mlearnopedia delicious
MARCH 28, 2010
troops in Afghanistan 5 hours ago Tesserae Caesars Palace 5 hours ago INTERMEX POWER Is Health-Care Reform Constitutional? Information: Dennis Kucinich Supports Health Bill Tea Party Signals and Decisions Science Blogs WWSHS Anecdote Does Dark Energy Exist?