Trending Articles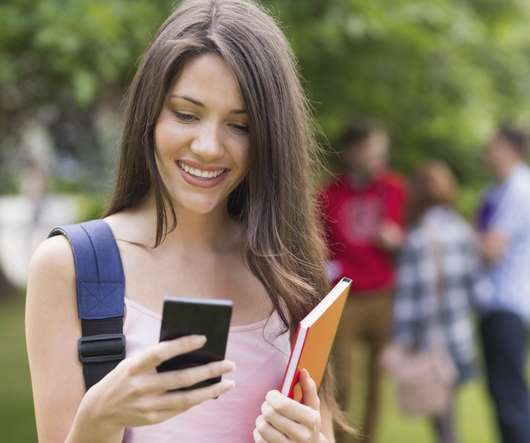 University Herald Suggests 3 Ways for College Administrators To Interact With Students Over Text
Mobile Commons
SEPTEMBER 22, 2016
From hospitals to hotels , more and more large institutions are communicating with their constituents over text message. Recently, higher ed has also been discovering that the best way to reach plugged-in college students is directly through their mobile phones. After all, they're going to be glued to their phone screens anyway. Keep students informed over text, suggests the Herald. "Send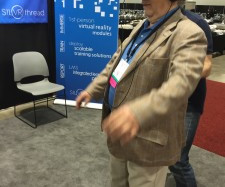 10 Innovative Ideas from #ATD2016
Float Mobile Learning
JUNE 1, 2016
With more than 400 exhibitors in Denver, here are the exhibitors and the ideas that stood out among the rest. The post 10 Innovative Ideas from #ATD2016 appeared first on Float. Conferences analytics ATD ATD 2016 augmented reality computer vision enactivism Google learning analytics LMS Project Tango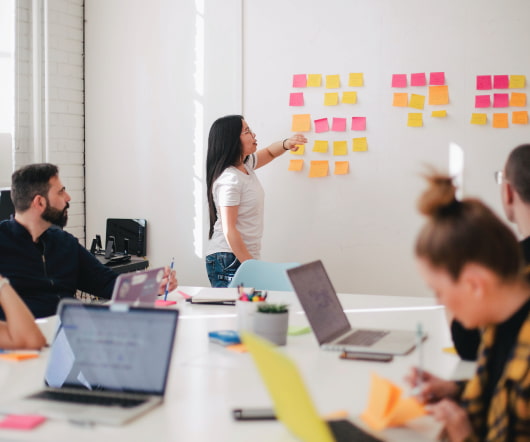 2 day online seminar (fee): explore opportunities for data & analytics #data
Ignatia Webs
SEPTEMBER 16, 2016
The eLearning Guild is organizing a two day online seminar on 21 - 22 September 2016 on the opportunities for data and analytics within the eLearning industry. The standard rate is 395 $, but there are discounts available (e.g. academics, non-profits, government: 35% discount). When looking at the full summit program you will see that the organizers provide a nice balance between technology, usability and theoretical frameworks on the subject. There is a considerable amount of buzz in our industry surrounding data. People are grappling with making sense of it all.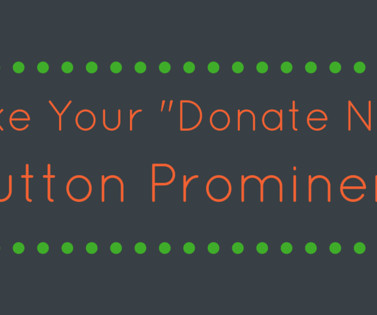 Asking for Donations Online: 7 Proven Strategies
Mobile Commons
JUNE 9, 2016
by Abby Jarvis We've all read the reports: online giving has surged in popularity in the past decade, and it's getting more popular every year. Millions of donors now give with just a few clicks instead of mailing in checks or giving their information over the phone (although some donors still prefer those methods!). Let's get started! 1. Don't hide your "Donate Now" button on your website!
More Trending