Trending Articles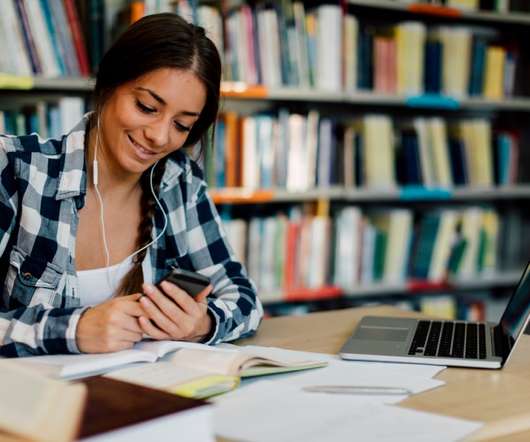 The New York Times Says Text Messages Can Help Underprivileged Students Enroll in College
Mobile Commons
JANUARY 19, 2017
A college education is increasingly important. According to Pew , college graduates earn more, are 3x less likely to be unemployed, and are dramatically less likely to live in poverty. Yet many lower-income students never make it to college – even after they've been accepted. The New York Times reports that every year, 200,000 students who are accepted to college don't enroll. Deadline is 8/15.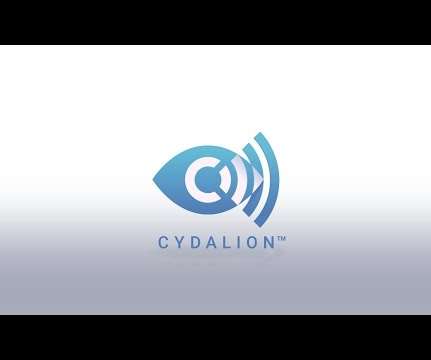 Cydalion: Seeing the Future of Assistive Technology For the Visually Impaired
Float Mobile Learning
NOVEMBER 1, 2016
Many augmented reality developers use new technology to entertain, but we have used it to make a real impact on those who are visually impaired in day-to-day life. The post Cydalion: Seeing the Future of Assistive Technology For the Visually Impaired appeared first on Float. Industry News Mobile Apps Press assistive technology augmented reality press release Tango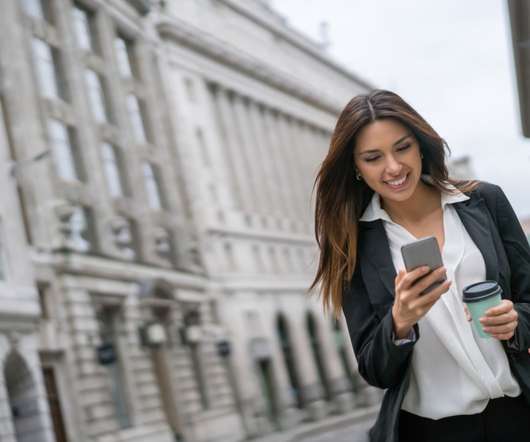 Voto Latino Tripled Their Mobile List in One Month. Here's How.
Mobile Commons
JANUARY 6, 2017
At Mobile Commons, we're always interested in seeing the successful strategies that help elevate our customers' SMS campaigns. We've developed a pretty good set of best practices over the years – but sometimes, a customer sees such off-the-charts success, that we want to explore what happened so we can learn new tactics. That's a gain of 280% in a single month. Here's How.
Mobile Treasure Hunting: Connecting to Authentic Contexts
Cell Phones in Learning
DECEMBER 20, 2016
Recently I came across some apps that allow educators and parents to connect student learning to authentic contexts by participating in mobile treasure and scavenger hunts. The more that we can connect learning to authentic contexts ( situated learning ), the more that students can see the "why" of what they are doing in school. Most of them allow archiving of all the data collected.
More Trending