Trending Articles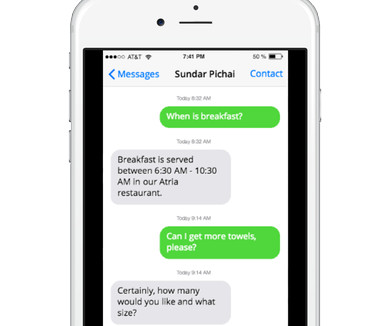 Your Weekly Mobile News Roundup
Mobile Commons
JULY 22, 2016
Hotels Embrace Text Messaging  – An  article in USA Today  notes that hotels texting guests is becoming more commonplace. Updated CTIA Short Code Monitoring Handbook – Version 1.6.  – Most notably, opt-out information on calls-to-action no longer needs to appear in bold typeface! Huge news…? In that case, text me maybe? messaging services like Snapchat.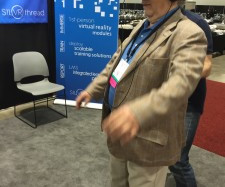 10 Innovative Ideas from #ATD2016
Float Mobile Learning
JUNE 1, 2016
With more than 400 exhibitors in Denver, here are the exhibitors and the ideas that stood out among the rest. The post 10 Innovative Ideas from #ATD2016 appeared first on Float. Conferences analytics ATD ATD 2016 augmented reality computer vision enactivism Google learning analytics LMS Project Tango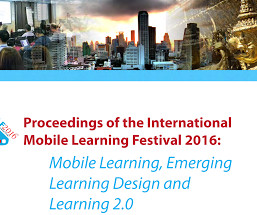 Free papers on mobile learning from #IMLF2016 conference #mlearning
Ignatia Webs
MAY 25, 2016
This is a really wonderful set of papers that encompass the latest mobile learning realities and implementations. The proceedings were disseminated before the actual IMLF2016 conference start in Bangkok, providing a nice bit of reading. Every page got me thinking and gave me new ideas related to my own interests.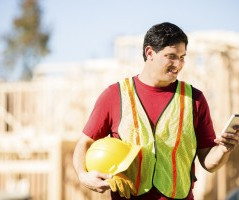 BeneStream Uses Text Messages to Make Health Insurance Enrollment as Simple as Texting with a Friend
Mobile Commons
MAY 17, 2016
There are many barriers to public benefits enrollment. Low income workers who qualify for these benefits often don't have the time to take off work and spend hours navigating the complex system. In some cases, people can save significantly on healthcare costs by enrolling in Medicaid rather than their company plan, but going through the process can seem insurmountable without support.
More Trending