Trending Articles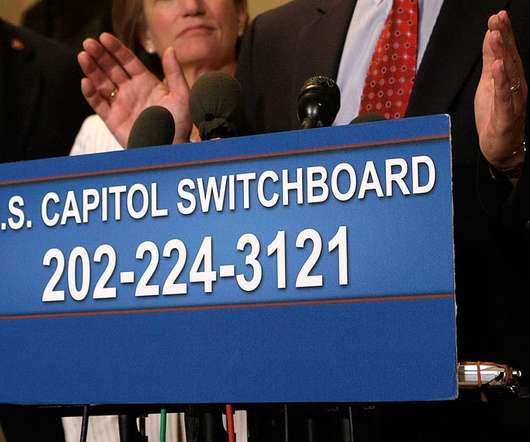 Top 5 Mobile Articles to Read This Week
Mobile Commons
FEBRUARY 20, 2017
1.  A U.S. senator reveals calls to the U.S. Capitol switchboard have SHATTERED the previous record Never in the history of the country have more people contacted their elected representatives than they have recently. 2.  However, only 50 percent of brands reply to consumers within the hour and only 10 percent have chatbots. 3.  It's like Snapchat, but more spy-friendly" 5.  Industry News
8 Surprising Topics at #MWC17
Float Mobile Learning
FEBRUARY 8, 2017
Conferences are ideal locations for gathering business intelligence about a specific industry. There are presentations revealing the latest thinking in the field, and exhibitors want to show off their sparkling new ideas. Even at a distance, looking at the online program of a major conference can point to where an industry is heading. With that … The post 8 Surprising Topics at #MWC17 appeared first on Float. Conferences Industry News 5G artificial intelligence augmented reality autonomous vehicles blockchain drones Internet of Things mobile security Mobile World Congress virtual realit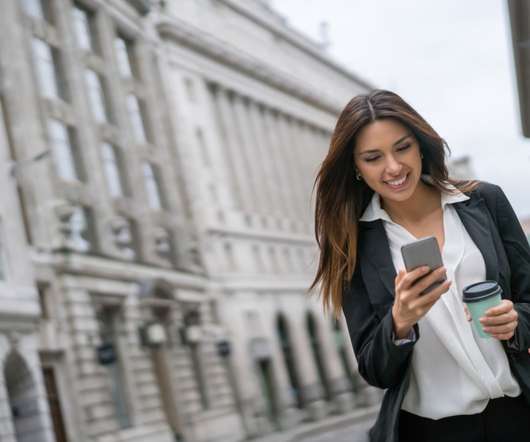 Voto Latino Tripled Their Mobile List in One Month. Here's How.
Mobile Commons
JANUARY 6, 2017
At Mobile Commons, we're always interested in seeing the successful strategies that help elevate our customers' SMS campaigns. We've developed a pretty good set of best practices over the years – but sometimes, a customer sees such off-the-charts success, that we want to explore what happened so we can learn new tactics. That's a gain of 280% in a single month. Here's How.
Mobile Treasure Hunting: Connecting to Authentic Contexts
Cell Phones in Learning
DECEMBER 20, 2016
Recently I came across some apps that allow educators and parents to connect student learning to authentic contexts by participating in mobile treasure and scavenger hunts. The more that we can connect learning to authentic contexts ( situated learning ), the more that students can see the "why" of what they are doing in school. Most of them allow archiving of all the data collected.
More Trending