Trending Articles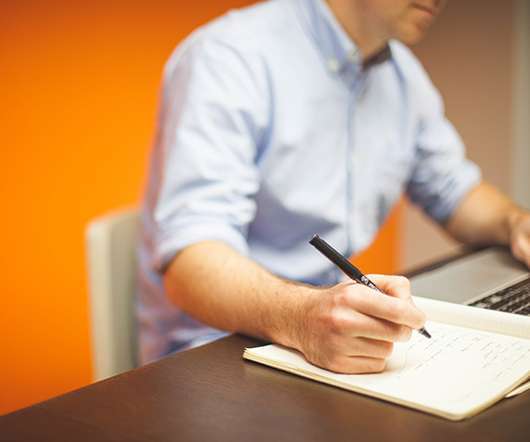 Free research papers on #MOOC, OER & online education #elearning
Ignatia Webs
AUGUST 29, 2016
A new, free, research filled issue of the Open Praxis journal just got published. In it you will find a paper co-authored with Aras Bozkurt, Nilgün Ozdamar Keskin and myself entitled: " Research Trends in Massive Open Online Course (MOOC) Theses and Dissertations: Surfing the Tsunami Wave ", which I also loaded to academia. Sharing abstract of our paper here: Massive Open Online Courses (MOOCs) have attracted a great deal of attention by higher education and private enterprises. For the purposes of the study, the research employed a systematic review approach.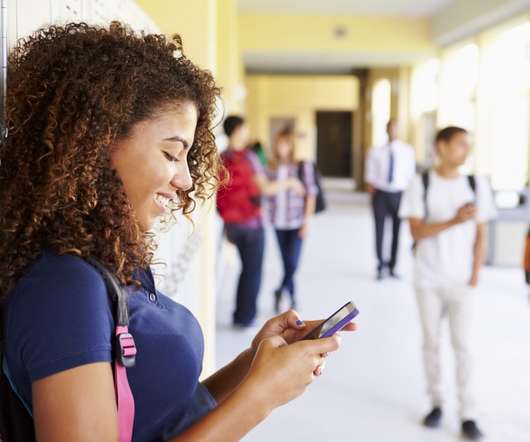 Top 5 SMS Articles to Read this Week
Mobile Commons
AUGUST 29, 2016
1)  Texting: Is it the Key to a Better College Transition? And yet, fewer than 25 percent of brand marketers are currently using SMS for loyalty programs. What gives?" 5)  Chat bots: Turning SMS into a next-gen engagement platform  "When SMS is paired with chat bots, we enter the next phase of customer engagement" The post Top 5 SMS Articles to Read this Week appeared first on Mobile Commons.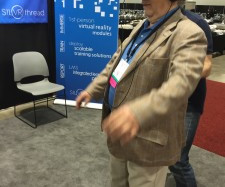 10 Innovative Ideas from #ATD2016
Float Mobile Learning
JUNE 1, 2016
With more than 400 exhibitors in Denver, here are the exhibitors and the ideas that stood out among the rest. The post 10 Innovative Ideas from #ATD2016 appeared first on Float. Conferences analytics ATD ATD 2016 augmented reality computer vision enactivism Google learning analytics LMS Project Tango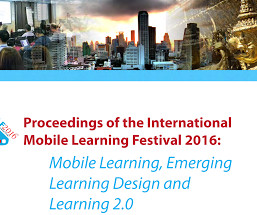 Free papers on mobile learning from #IMLF2016 conference #mlearning
Ignatia Webs
MAY 25, 2016
This is a really wonderful set of papers that encompass the latest mobile learning realities and implementations. The proceedings were disseminated before the actual IMLF2016 conference start in Bangkok, providing a nice bit of reading. Every page got me thinking and gave me new ideas related to my own interests.
More Trending