Nonprofit

Transportation
Related Topics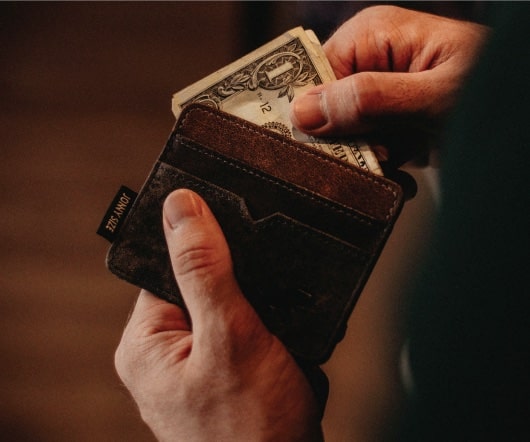 Crain's New York Features MTA's Bus Time
Mobile Commons
JANUARY 19, 2012
And it's another big step forward in the way cities share information with citizens, something the article highlights at length: The program's technology and data will be made available to software developers and other transportation systems, which could lead to new apps and widespread deployment. "We The MTA worked with OpenPlans, a nonprofit that helps cities manage data in ways that allow the information to be shared.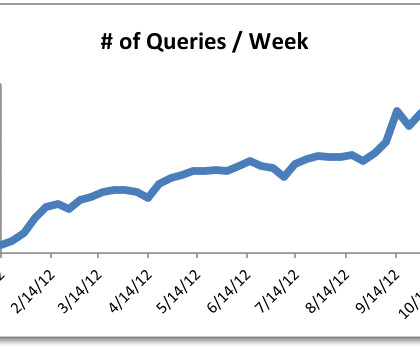 Amanda Moskowitz Testimony on The Power of BusTime to Revolutionize Transit
Mobile Commons
OCTOBER 24, 2012
I am the General Manager at Mobile Commons, a mobile technology and strategy provider to multiple government agencies, companies, and nonprofits in New York City and around the country. Why are BusTime and texting technology important for public transportation in NYC?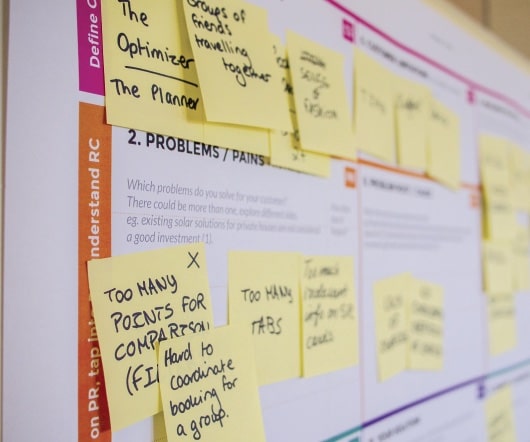 Mobile Commons & New York MTA Launch Bus Time – Press Release
Mobile Commons
JANUARY 26, 2012
New York, NY – January 26, 2012 – Mobile Commons has partnered with the Metropolitan Transportation Authority (MTA) to provide the text messaging capability of MTA Bus Time — the MTA's new public bus tracking system that allows riders on more than 50 New York City bus routes to track real-time bus locations on the Internet, via smart phones and by text message. MOBILE COMMONS POWERS TEXT MESSAGES FOR NEW MTA BUS TRACKER IN NEW YORK CITY.