Government

Simulation
Related Topics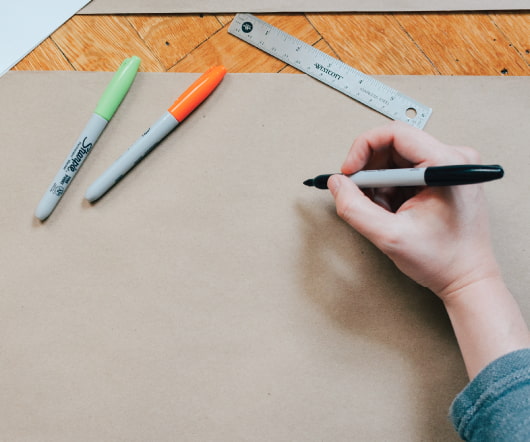 One textbook policy = bad idea. Here's why, from Jansen, Attwell and Spaull
Steve Vosloo
MAY 19, 2015
Description from the programme: Government's controversial proposal to limit textbooks to one per subject has raised alarms across disciplines. Apparently, even though the government has asked for public input on the policy-in-making, it is a fait accompli and the decision was taken some time back at an ANC conference in Bloemfontein. In the North-West province: only 30% of learners have access to government bought textbooks. Uncategorized government one textbook policy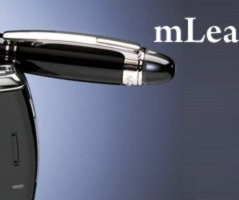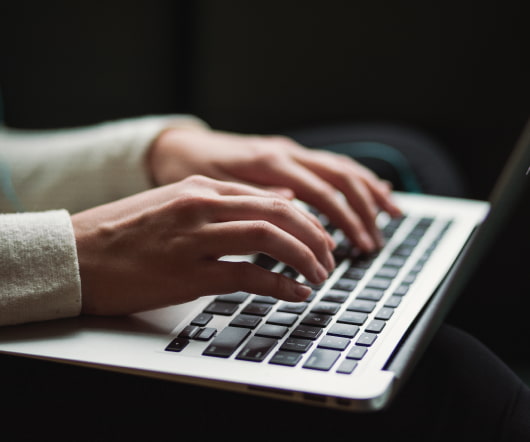 The Mobile Learning Edge: Table of Contents
Mobile Learning Edge
SEPTEMBER 17, 2010
Learning by Communicating, Interacting, and Networking 127 Network Science 129 Collaboration and Community 131 Mobile Games, Simulations, and Virtual Worlds 133 Mentoring, Support, and Cognitive Apprenticeships 139 Text Messaging 140 Personal Media Production 143 Social Media 144 7.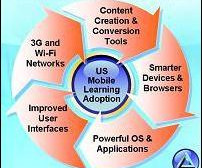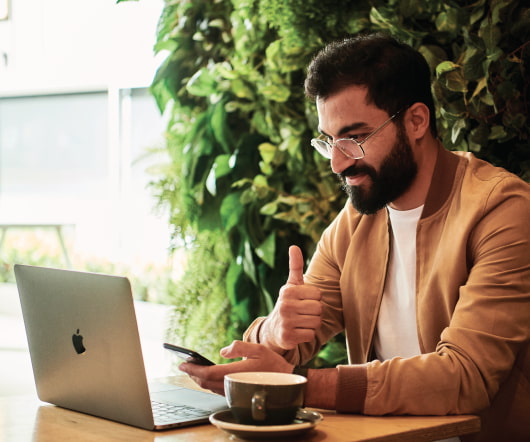 Reading the signs | Work, Learn, Play
mlearnopedia delicious
APRIL 13, 2010
There are now two whole workplace generations of finance and government people who read this way, scrolling from story to story, screen to screen. This means that a lot of the sophisticated interactions, simulations and fly-ins and outs will need to be dumped.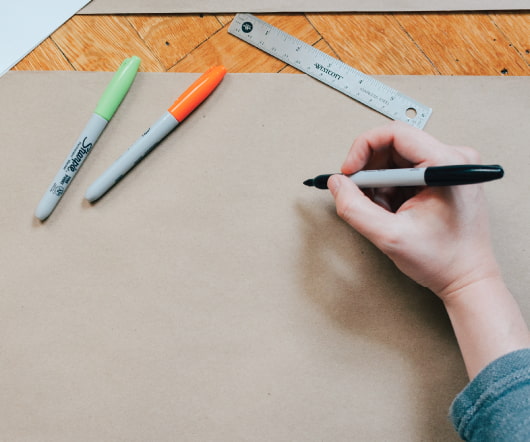 Views from the Vanguard of Using Mobile Media for Learning » Spotlight
mlearnopedia delicious
FEBRUARY 17, 2010
In " Mad City Mystery , fourth- and fifth-graders role play as doctors, government officials and environmental scientists to determine the cause of death of one Ivan Illych. (It's Using their mobile phones, they talk to virtual characters, access documents and conduct simulated tests for the pollutants.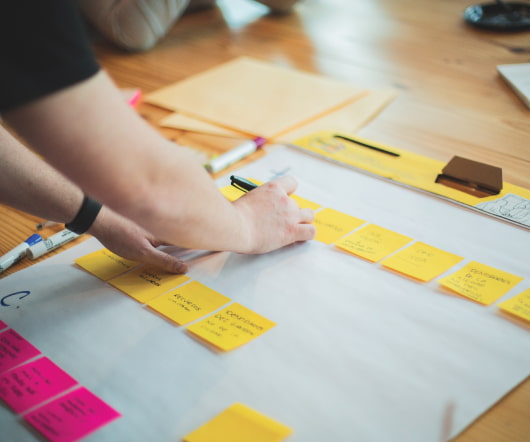 Relevant Science: "Mobile Learning: Trends and Challenges"
mlearnopedia delicious
MARCH 28, 2010
kids Skype, text, chat, use Flip cams, use web-based simulations for projects, etc. Maureen Dowd 2666 and Hillary Clinton Entropy and Government Justice Now! ¡Justicia skip to main | skip to sidebar Relevant Science Comments and links to reports on science, and its applications.