Sat.Feb 11, 2012 - Fri.Feb 17, 2012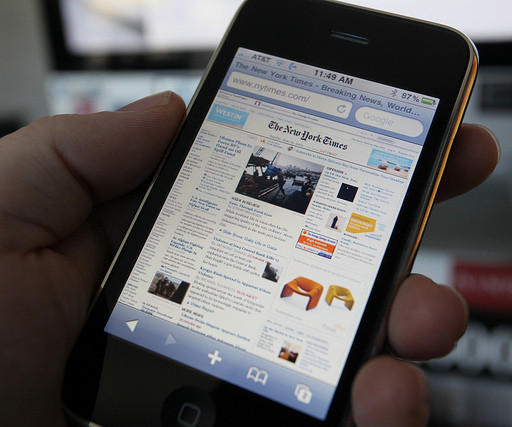 Moving Forward with a Mobile Strategy
The Mobile Learner
FEBRUARY 12, 2012
We are in the midst of another change in the world of business. When the development of the Internet and it's widespread use in the the 1990′s initiated the information age, we saw companies scrambling to move their advertising and sales agents from physical spaces to online spaces. Developing a mobile strategy in education does not come without effort. Google Calendar).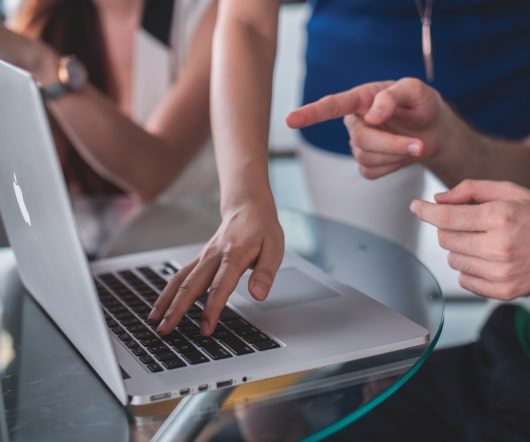 Global Mobile Awards
mLearnopedia on Blogspot
FEBRUARY 15, 2012
In less than two weeks, mobile leaders worldwide will be gathering in Barcelona for the GSMA Mobile World Congress, the world's largest mobile exhibition. An important part of this conference is the 17th annual Global Mobile Awards. Audio English lessons were sent via SMS as a ringtone to a large number of Indonesians (over 70,000 during the first 3 months.). GSMA 2012 vendor award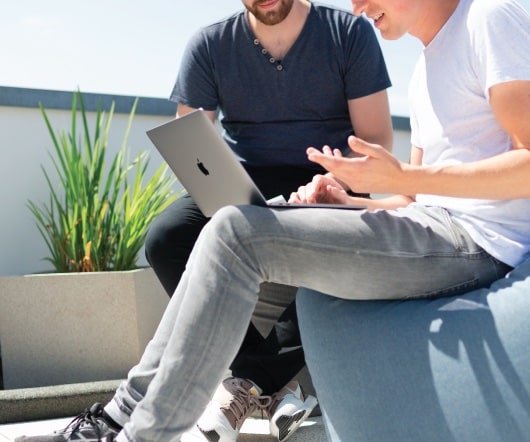 Mobile Learning should be more than converting Desktop eLearning to HTML5
mLearning Revolution
FEBRUARY 14, 2012
Over the weekend, I was looking at the entries submitted to the Adobe Captivate HTML5 Contest, hosted by my former Adobe colleagues. The basic idea behind this contest is that Adobe Captivate 5.5 users create a project and then use the HTML5 Converter for Adobe Captivate to convert it into HTML5. The entry with the most votes wins. In other words, while I think HTML5 will play a big role in how we develop and deploy learning and how our learners will consume those learning experiences on mobile, I think mLearning should be a lot more than just 'converting' desktop eLearning to HTML5. eLearnin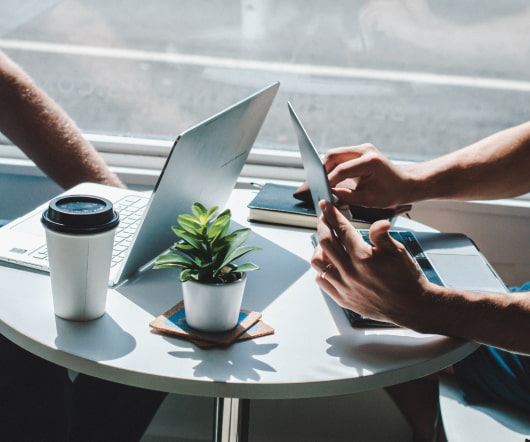 Register Now For Float's Free Webinar: Seven Myths of Mobile Learning
Float Mobile Learning
FEBRUARY 15, 2012
"Mobile learning is not as effective as either instructor-led training (ILT) or online learning." To Dr. Gary Woodill, this is a ludicrous myth about mobile learning. "In In my view, mobile learning can [.]. Webinars free webinar mobile learning myths
More Trending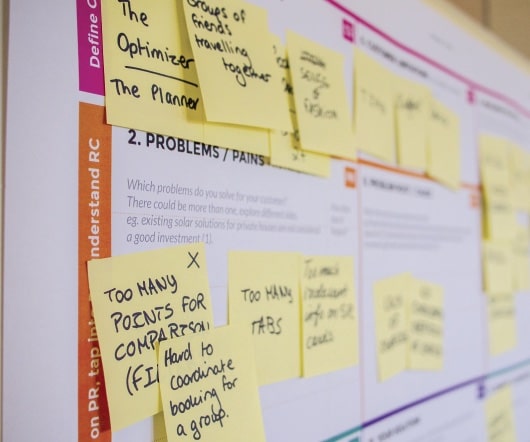 Create Text Message SMS Campaigns that Sync with the Convio CRM
Mobile Commons
FEBRUARY 16, 2012
One of the biggest challenges of running any outreach campaign is keeping track of all the information. Which constituents have you sent mailers to? Who have you called? Did your members donate in response to an email blast or an ad they saw on television? (It It was probably in response to an SMS message they received). That's why Mobile Commons syncs all of our campaign information with our CRM partners. So if you're a Convio customer looking to create a mobile marketing campaign, we make it easy to add mobile reach to your existing marketing efforts. Here's how it works. name & ?address).