August, 2010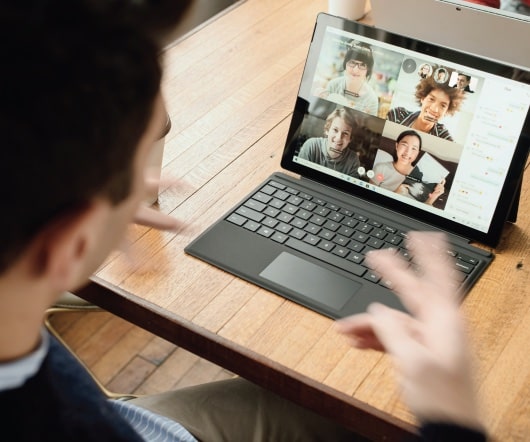 Rapid Prototyping for Mobile Learning Applications – I
Upside Learning
AUGUST 12, 2010
As we move more and more into the mobile space, we've found that there are several things very different from conventional courseware. One of the things that come to my mind right away is that in mobile, we are doing away with storyboards. Content is viewed differently, it's data that has to be managed and rendered within the limitations placed by a variety of mobile devices. Storyboards were (are) ideal for serving as references for development of multimedia content. However as we started development on mobile learning applications, the game changed drastically.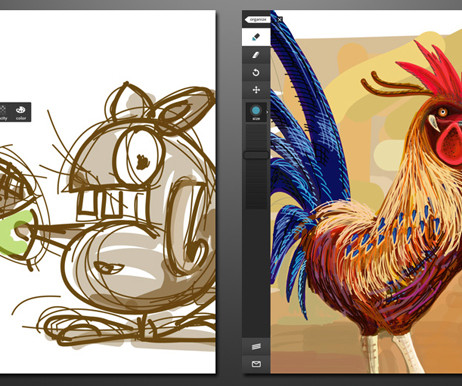 iPad Apps for Visual Creativity
mLearning
AUGUST 11, 2010
There's a pretty decent post over at the AppStorm blog, which has posted its reviews for the " 30 Essential iPad Apps for Designers and Creatives " Adobe Ideas 1.0 for iPad (a free app on the iTunes Store). As an educator, I'm also a big fan of "student-created content for learning – the idea that when students create things, they learn from that experience.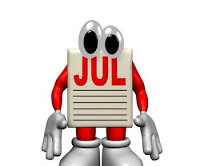 July Hot List: Mobile Learning Content
mLearnopedia on Blogspot
AUGUST 19, 2010
Best of Mobile Learning July 1, 2010 to July 31, 2010 Featured Sources The following are the top items from featured sources based on social signals. Google App Inventor - Can It Boost mLearning? Upside Learning , July 19, 2010 Speak Up 2009: The biggest Obstacle to Using Technology in Ed.Not Being Able to Use Student's Own Mobile Devices! July 1, 2010 Google App Inventor - Can It Boost mLearning?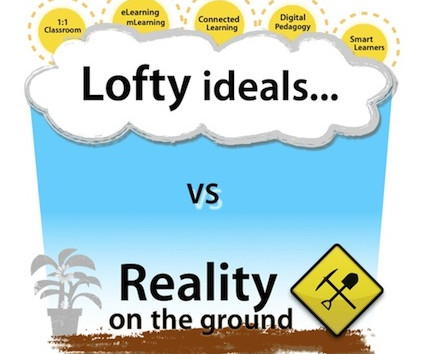 More Trending