Sat.Aug 13, 2011 - Fri.Aug 19, 2011
MIT Launches a new Center for Mobile Learning
Mobile Learning Edge
AUGUST 16, 2011
MIT has launched a new Center for Mobile Learning that "will focus on the design and study of new mobile technologies and applications, enabling people to learn anywhere anytime with anyone. Research projects will explore location-aware learning applications, mobile sensing and data collection, augmented reality gaming, and other educational uses of mobile technologies. . The project is housed in MIT's famous Media Lab, and is funded with seed money from Google. This is the kind of initiative that can really help drive research and growth in the field of mobile learning.
Recent Mobile Learning Innovations
Float Mobile Learning
AUGUST 18, 2011
Mobile Learning Innovations is the first of a planned monthly series of posts on new and interesting developments in mobile computing and learning. Here is what I uncovered recently: 1) Protect [.]. Innovations crowdsourcing environments iBallz iPad mobile learning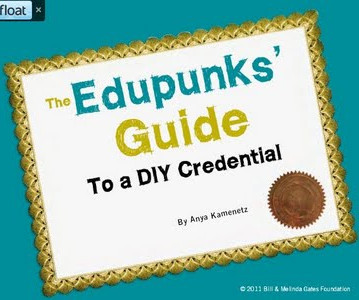 Free #Edupunk DIY #book on #learning and how to get credentials while exploring the internet
Ignatia Webs
AUGUST 18, 2011
For all of us wanting to increase our knowledge and get certified along the way, Anya Kamenetz has made it a bit simpler to build our own learning path. There is a free downloadable EduPunk guide to get cracking with your own learning and increase your knowledge. The guide has some really great pointers on how to design your learning path step-by-step and following your own interests.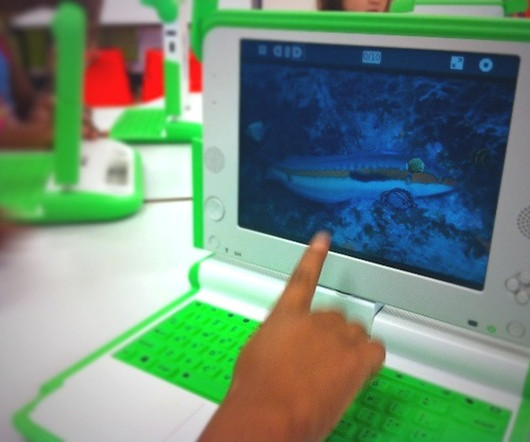 More Trending