February, 2012
Truly Amazing Video – The Power of Mobile Learning
Float Mobile Learning
FEBRUARY 8, 2012
If you had any doubts, you need to watch this video. Powerful stuff indeed. These devices may be the best, most effective and least expensive assistive technology yet. We've written a [.]. Pedagogy and Learning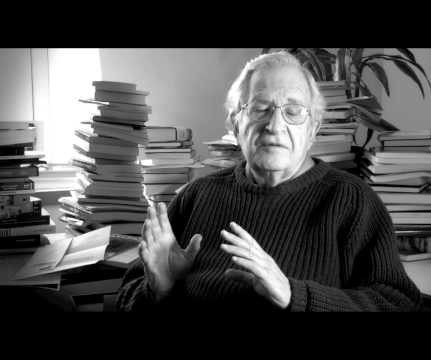 Noam Chomsky on the purpose of #education via #LWF
Ignatia Webs
FEBRUARY 2, 2012
Across time there have always been people who's voice was sounding louder than the voices of others. Simply because they have/had a solid opinion based on vision and strong arguments. And apart from the fact that you can always agree or disagree, listening and reflecting on ideas of outspoken, well-argumented people always brings you to the next level of understanding.
My Thoughts on Adobe, Captivate, Articulate, Storyline, Mobile Learning and More [Interview]
mLearning Revolution
FEBRUARY 1, 2012
This morning, I had the opportunity to be on #eLearnChat, a video Podcast hosted by my good friend Rick Zanotti and Jean Franzblau. The one hour interview felt more like 20 minutes to me, as I enjoyed it thoroughly. Here are some topics we covered and my honest thoughts on how I feel about them: My departure from Adobe and my thoughts on the new corporate world. Mobile Learning and Tablets.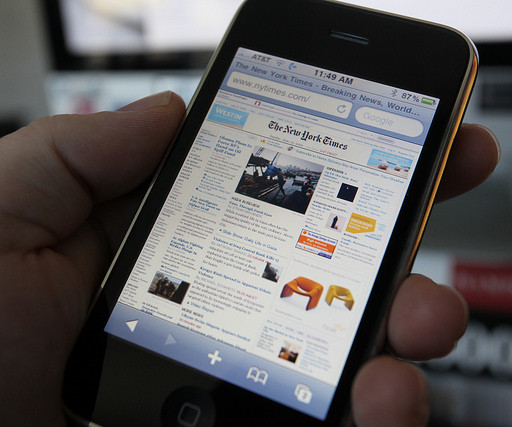 Moving Forward with a Mobile Strategy
The Mobile Learner
FEBRUARY 12, 2012
We are in the midst of another change in the world of business.  When the development of the Internet and it's widespread use in the the 1990′s initiated the information age, we saw companies scrambling to move their advertising and sales agents from physical spaces to online spaces.  Developing a mobile strategy in education does not come without effort. Google Calendar).
More Trending