August, 2010
Rapid Prototyping for Mobile Learning Applications – I
Upside Learning
AUGUST 12, 2010
As we move more and more into the mobile space, we've found that there are several things very different from conventional courseware. One of the things that come to my mind right away is that in mobile, we are doing away with storyboards. Content is viewed differently, it's data that has to be managed and rendered within the limitations placed by a variety of mobile devices. Storyboards were (are) ideal for serving as references for development of multimedia content. However as we started development on mobile learning applications, the game changed drastically.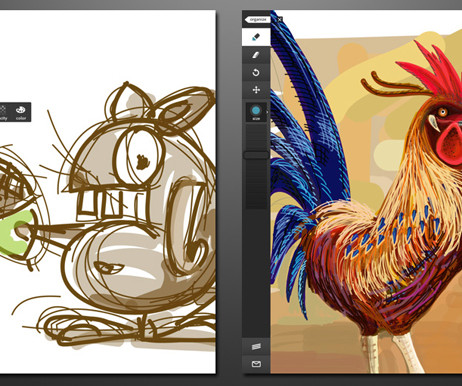 iPad Apps for Visual Creativity
mLearning
AUGUST 11, 2010
There's a pretty decent post over at the AppStorm blog, which has posted its reviews for the " 30 Essential iPad Apps for Designers and Creatives " Adobe Ideas 1.0 for iPad (a free app on the iTunes Store). The apps described in this article are great for designing charts, diagrams, graphics, illustrations, images… and more. 
Flipboard | iPad Curriculum
mlearnopedia delicious
AUGUST 6, 2010
iPad Curriculum make learning mobile Home About Flipboard August 4th, 2010 10 Comments Application: Flipboard What it is: Flipboard is an iPad application that takes social media and turns it into a personalized digital magazine. The way that Flipboard displays feeds is absolutely stunning. Flipboard lets you flip through Facebook and Twitter feeds or follow a specific Twitter list or user. Yeesh.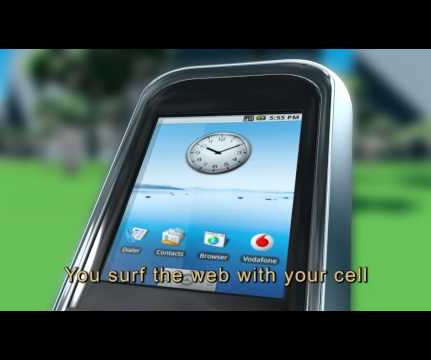 WeFi: a nice way to stay connected globally, without cost
Ignatia Webs
AUGUST 31, 2010
While traveling, many of us don't know where to find the nearest wifi spot, hence paying through the nose to get on the internet with our mobile devices (well, some of us, like me). Sometimes I know where the nearest hotspot is, but in many cases and especially in a foreign country, I need to really search intensely to get WiFi hotspot location information.
More Trending