Apple

NFC
Related Topics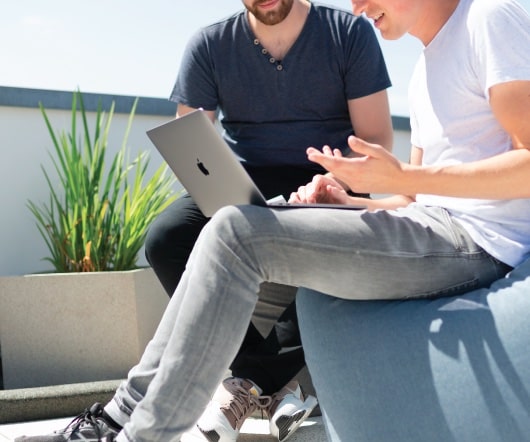 My Reflections on the Mobile World Congress
mLearnopedia on Blogspot
FEBRUARY 23, 2011
The buzz was about Android, security, services, reliability, mHealth, the Microsoft/Nokia partnership, femtocells, NFC, cloud services, mobile money and global opportunities for mobile. As with most technology conferences 3LAs (three letter acronyms) were everywhere including NFC, GPS, LTE, WAC, LBS, RCS (and definitely app, although not an acronym.) My disappointments included: Apple, although the winner of the device of the year with the iPhone 4, was noticeably absent (although this is expected from Apple as they just do not participate in such conferences.)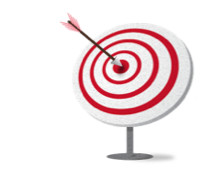 Enterprise Mobile Learning 2011 - Year in Review
mLearning Trends
DECEMBER 28, 2011
After years of BlackBerry dominance in the pockets and purses of enterprise personnel, iOS (Apple) and Android-based mobile phones and tablet devices will supplant RIM-supplied smartphones as the primary desired (and likely used) smart devices for mobile learning – at least in North America. a.k.a. How On Target Were My 2011 Predictions? Prediction #1 - mLearning Engagements Expand. Robert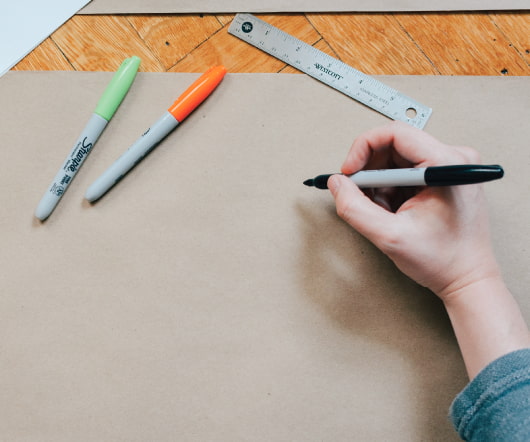 Enterprise mLearning Predictions for 2011
mLearning Trends
JANUARY 2, 2011
After years of BlackBerry dominance in the pockets and purses of enterprise personnel, iOS (Apple) and Android -based mobile phones and tablet devices will supplant RIM-supplied smartphones as the primary desired (and likely used) smart devices for mobile learning – at least in North America. devices – each with tens of thousands of available apps – will help fuel continued adoption of Apple and Google-designed tablets in the learning space. 5. mLearning Engagements Expand. If 2010 was the year of the pilot, then 2011 will be the year of the deployment. Pad/Tablet Use Explodes !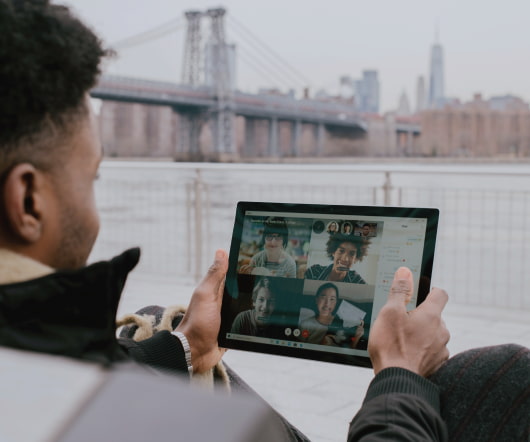 Enterprise mLearning Predictions for 2012
mLearning Trends
DECEMBER 30, 2011
Apple's iPad will continue to be the market leader in 2012 though a collection of tablet devices based on Android (in older Honeycomb to newer Ice Cream Sandwich flavors), Microsoft Windows 8 and possibly even RIM's PlayBook 2.0 OS will continue to eat away at Apple's market share as organizations seek to take advantage of the tablets for media consumption, user-generated content creation and in situ selling supported. Here on the last day of the year, I offer my predications for the big and shaping trends we'll see in the enterprise mobile learning space for 2012. Summary.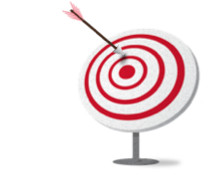 My 2012 Enterprise mLearning Predictions Recap
mLearning Trends
DECEMBER 31, 2012
ponder how this would have played out if Apple had ventured into the television market as many analysts expected them to 2012 and that opportunity remains for 2013. think Apple will continue to be the majority player for the next year although their overall market share will continue to erode to the benefit of various Android-based alternatives. On Target But. Bullseye. Near Bullseye.